Best Internet Service Providers For Gaming That Also Provide Value For Money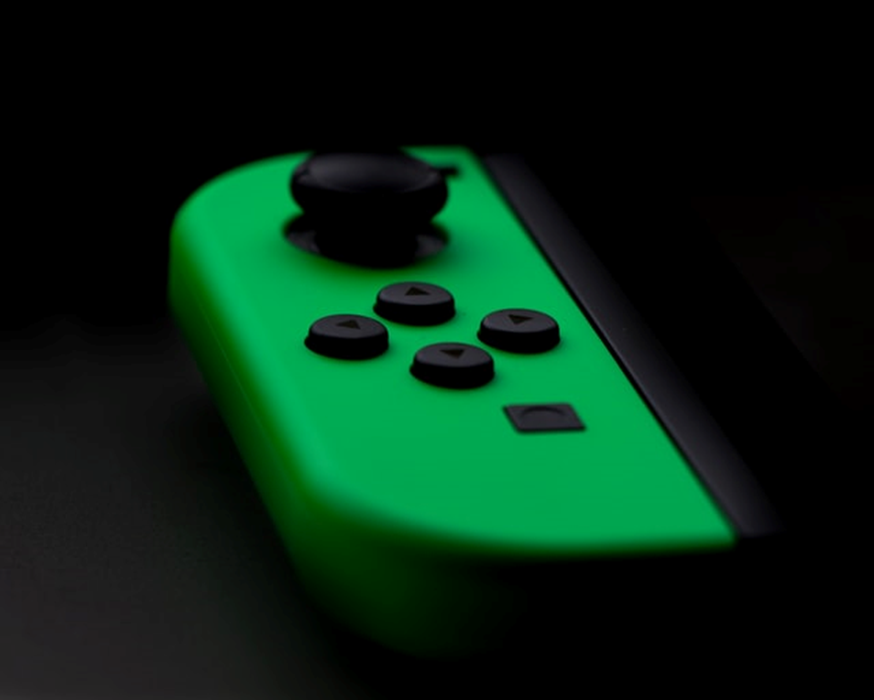 While it is important to have a fast and reliable internet for gaming purposes, a good speed internet alone for gaming can be quite heavy on the pocket. In these times of inflation, it is important to make sure that whatever we are buying is giving us value for the money we are spending. Here we discuss internet service providers that provide high speeds for gaming, and can also be used for home purposes and other uses so you don't have to break that piggy bank. From bundling, to good prices, we cover every aspect of what a good internet service provider should look like.
Xfinity is an internet service provider that is widely available and has the most value for money. Xfinity mostly provides cable internet service in almost over 36 states including all the main states of the US. Apart from the availability, Xfinity provides good speed, is super affordable, and when you get in a bundle package, you get bundle discounts. You can bundle your Xfinity internet plans along with Xfinity TV, home security, or TV, and get bundle discounts and save money on multiple services. Besides, the download and upload speeds are best for gaming, as they are super-fast, and if you get the xFi Gateway, you get equal signals everywhere in the house which makes your gaming process smooth. Xfinity also has several Wi-Fi hotspots all over the nation which ensure your maximum security because even if you are out, you will be connected to your own safe internet. Xfinity provides maximum internet security to its customers and that combined with all the other features, Xfinity provides you maximum value for money.
Verizon Fios Home Internet
Verizon Fios Home internet is a Fiber internet, and is best among all other Fiber internet service provider, as it provides great speed, and is best for gaming. The customer service is great which is rare when it comes to other internet service providers. The only thing that is a downside is that Verizon Fios is limited to the East coast and is only available in the East coast. Apart from the good speed suitable for internet, Verizon Fios internet can be mixed and matched with TV and you can save money in getting it in a bundle package which creates value for money. The internet can be used for working from home, streaming purposes, as well as gaming, and if you bundle TV with it, it becomes affordable. When it comes to internet outside home, Verizon does not provide free Hotspots which might expose you to open Wi-Fi networks and the threats that comes with those open networks.
AT&T is a cheaper fiber internet option when compared to other internet service providers. The prices are quite low depending upon the speeds you choose. The speeds are good enough for gaming and running a house, and is super affordable when it comes to fiber internet. Apart from that, when it comes to bundling and getting more discounts, you don't really get an option to bundle your internet with other services. AT&T might not have bundle offers but it is not very heavy on the pocket itself and when it comes to value for money, AT&T provides great quality fiber internet, with a basic internet security as well as good customer service which is quite rare. It also offers Wi-Fi Hotspots across the states which is a good thing if you want a fast, affordable, reliable, and secure internet.
CenturyLink is a good internet service provider that provides both fiber optic and DSL and is available in over 36 states. The fiber internet is not available in all states but the best part about CenturyLink is that there are no contracts, no price hikes, and no data caps, which means you will not have to worry about limited internet and contracts. Data caps are a big problems for people who are heavy streamers and gamers, and CenturyLink is good for anyone who doesn't want data caps. Apart from that, CenturyLink has great promotional prices that are super affordable, and you can also bundle your internet with other services such as home phone and TV, creating value for money. The only thing that is not quite good about CenturyLink is that there are no free Wi-Fi Hotspots which might expose you to the risks of open Wi-Fi networks.
Viasat is one of the best satellite internet service providers. Satellite internet is nothing like cable or fiber internet connections but if you are someone who lives in a remote area, the only internet option you get is Satellite. So, when it comes to Satellite internet service providers, Viasat is best because it provides the fastest satellite internet speeds possible. The data caps are quite large and while it might not be the best option, this is your only option for gaming because this is the fastest internet you get in a remote area. The prices are good, speed is decent for a remote area, and it also has value for money considering where you live.
Cox Communications Internet
Cox Communications internet is an internet service provider that provides cable internet service in around 18 states. Cox provides good speed for gaming purposes and pretty low promotional prices. One thing that is best about Cox is that there are no contracts on even the high speed plans. Also, while the prices of high speed plans may seem higher, they are good for the longer run because the prices stay the same for three years and there are no frequent price hikes which gives you value for money. There is also an option for bundling your services along with internet and get multiple services in a budget. The speeds are good for gaming, and the data cap is quite high, making Cox a good option for you.
Spectrum is a highly available internet service all across the nation. Spectrum mostly provides cable internet from basic to premium plans depending on your requirement. Spectrum has no contracts, no data caps, and the prices may be a little high, they are all worth it, considering the unlimited and fast internet service. Spectrum is also best because it serves much of the Midwest and has separate plans and packages dedicated to Hispanic regions and people. The bundle deals are worth buying and bring the prices in your budget and the good customer service provides maximum value for money.
The internet service providers mentioned above are widely available and cover every area in the US. These internet services are fast, reliable, affordable, and provide value for money. So, if you are also a gamer who wants their money to be well spent, consider getting an internet that will provide you value for your money.